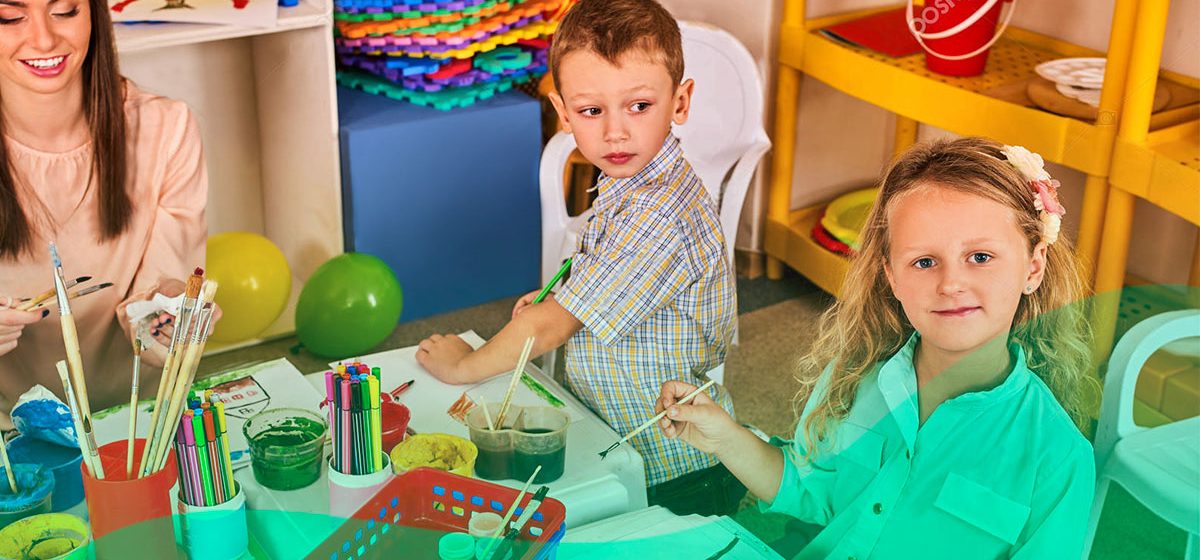 Course Features
Students

160 students

Max Students

1000

Duration

16 week

Skill level

intermediate

Language

English

Re-take course

N/A
Week 1 Robotics applied to our real Life

Week 2 Origame Pieces Handcrafting!

Week 3 ''Family'' (Students) Feud

Week 5 What if you had a Magic wand …

Week 6 Are you a famous person? (Theater) (acting)

Week 7 Time to discuss!! (Debates)

Week 8 Music Environments!

Week 9 Board Gaming! (Pictionary/Charades)

Week 10 Storytelling acting

Week 11 Speed talking! (topic Chart)

Week 12 Intercultural Super Hero comic!

Week 14 Interactive animation!

Week 15 Global English Accents.

Week 16 Discussion Bingo!